Welcome to our site
Guantin is a renowned firm specialized in the manufacture of linings for gloves. We point at dealing with factories of gloves. We are qualified to offer your hands the most comfortable contact as possible.
Founded by Angelina Criscuolo, we've been working in this field for thirty years addressing a wide mass of customers on a national level. We are at the moment enlarging our range on an european level.
Thanks also to the quality of our tissues your customers will come back to choose your gloves,
studied from the inside by our staff.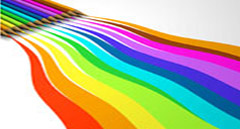 COLOURS
All our products can be produced in various colors chosen from a wide range available.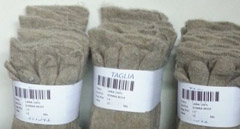 Articles
We offer you the possibility of choosing among several kinds of yarns, a wide range of colours and of sizes.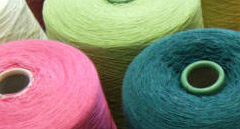 Tissues
All fabrics used by our company are of high quality, are all accompanied by self-certification of the yarn.