Lenght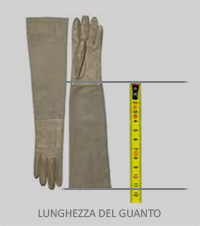 Lenght is measured in inches and it indicates the
distance from the base of the thumb till the top
of the glove.
We offer you the possibility of choosing among
several kinds of yarns, a wide range of colours
and of sizes.
AVAILABLE LENGTHS
1
inch
2
inches
3
inches
4
inches
For any further information and/or clarification please contact us we will be glad to be useful.